CIRCLE OF LIGHT:
AUTUMN TRANSFORMATIONAL WOMEN'S GROUP
Wednesday evenings from October 17 through November 28, 2012
Santa Fe, NM
"You are the light of the world" - Course in Miracles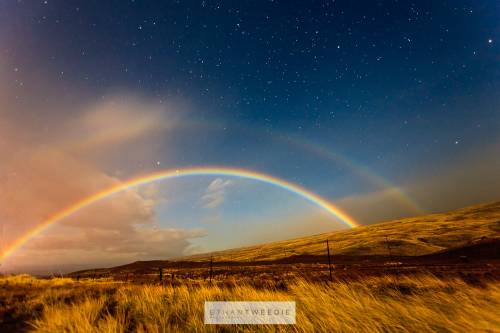 For 14 years I have loved working with many extraordinary Santa Fe women in my Women's Groups, sharing our spiritual paths, creativity, vision, and love. In the weekly groups, we encourage one another's learnings and breakthroughs as the weeks unfold, connecting heart and spirit. Group experiences include music, poetry, short, inspiring meditations, ceremony, life-changing teachings, and guided creative experiences which open doors to living our lives abundantly.
Each week is a mini-workshop designed around subjects important to our lives as conscious women. We may explore metaphysics and spirituality; soul vision and purpose; human healing of outgrown patterns; living from our Higher Selves; developing courage to live the life we were born for; true forgiveness; and finding our creative expression in the world. We share a group energetic field of deep safety, heartfelt love, dynamic inner exploration and confidential honoring of each woman's path and voice. And we have fun! Our final extended group is a pot luck dinner and celebration of all we've learned, with a light ceremony and offerings from each woman to the group.
To register, email Christine sharing your desire to participate and goals for the group, and call 505-992-1385 with a credit card number for the fee of $245. Your payment reserves your space; groups often fill early. Once registered, you will receive directions to my home (eastside, near Fort Marcy park) and information for the group. Come and take part!
Private Sessions are also available ~ please contact Christine for details.
"No more talking about great souls. Be one yourself!" - Marcus Aurelius